Local Treasures
We here at Haida Gwaii Trader have such a ball discovering the nothing short of fantastic delights and talents available right here at home. From awe-inspiring artistic creations, mouth watering baked, canned and packaged goods to fabulous hand-crafted gift ideas and beyond, WE HAVE IT ALL!
Do you or someone you know have treasures to share with all of us here on the Haida Gwaii? Contact us. We look forward to hearing from you!
| | |
| --- | --- |
| Lil Whitey's Custom Carvings | |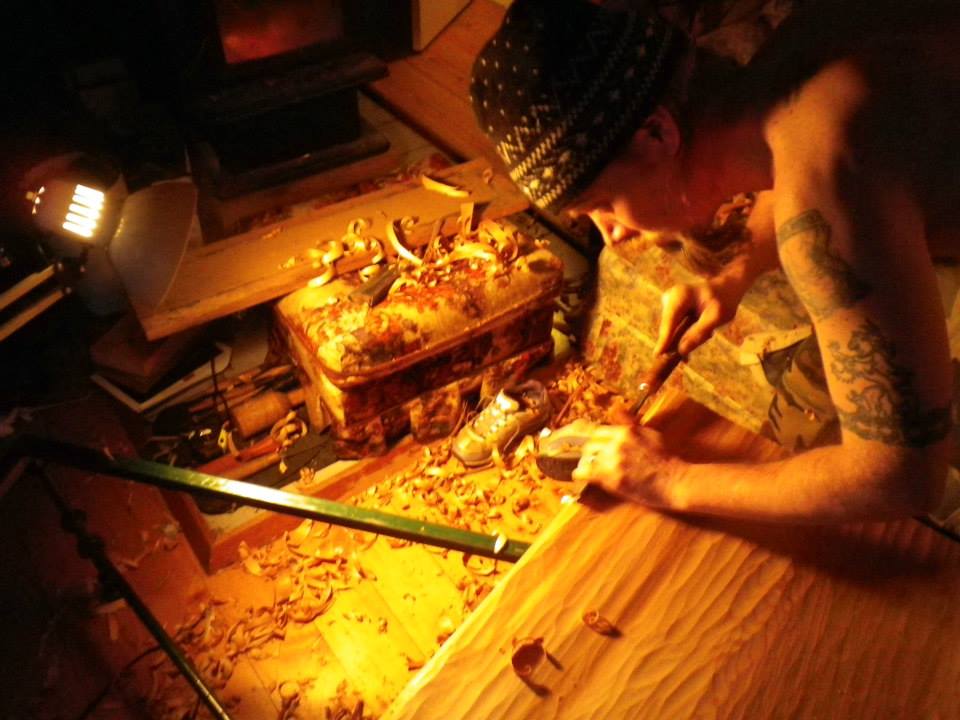 Benjamin Van der Beke
Wood Carver
Port Clements, BC
250-557-4443
Read more...
| | |
| --- | --- |
| Art Cards by Kayoko | |
Port Clements, BC
250-557-2025
Email: This e-mail address is being protected from spambots. You need JavaScript enabled to view it

Kayoko Daugert was born in Tokyo and grew up in Los Angeles.  But it was after she moved to the quaint places in British Columbia that she felt truly alive.  It is through her watercolor paintings and writings that she truly expresses what she feels each day living here.  And, if you share these feelings too, you know what her paintings really say.
Check out Kayoko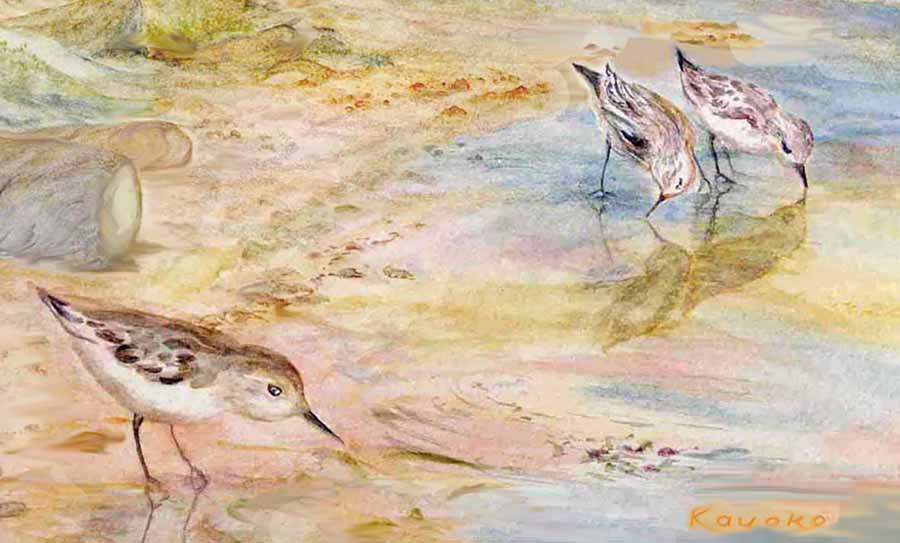 "Shorebirds"
These migrant visitors are taking their rest on Haida Gwaii.   Are their hearts elsewhere?  Or do they glory in freedom of their flying?  And enoy stopping again on the islands where they know they can rest, eat  and recover strength and regain heart for another long flight?
Read more...
| | |
| --- | --- |
| Tom Oord | |
Queen Charlotte, Haida Gwaii
Phone: 250-559-8116
Email: This e-mail address is being protected from spambots. You need JavaScript enabled to view it

Born to Dutch immigrants, Tom Oord grew up in Kitwanga, BC and has been an ink artist for the past four years.  Tom also has a talent for designing and creating hand made walking canes after having made several for himself to assist with his balance.
Read more...
| | |
| --- | --- |
| Manzanita Snow | |
Port Clements, Haida Gwaii
250-557-8579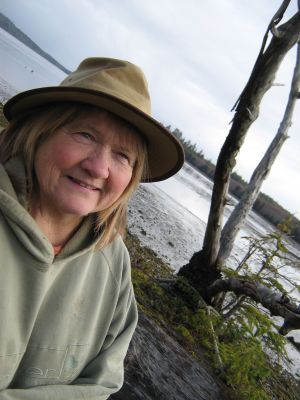 Painter of scenes of Island life.  Extensive background in the arts in Northern BC.  Painter of murals, found objects such as plastic fishing floats, driftwood, shells, rocks and greeting cards.  Exotic collection of hand painted articles manufactured and found natural objects.  Wild designs.  Brilliant colors.  Fun, unusual and affordable works.
Read more...