| | |
| --- | --- |
| Isabel Creek Store | |
Page 1 of 2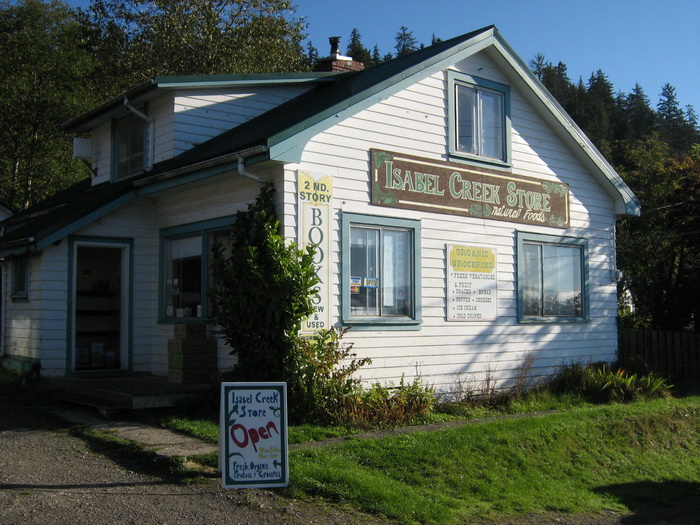 (250) 559-8623 ~ Open Mon to Sat 10-5:30
3219 Wharf Street, Queen Charlotte
(Across from the Visitor's Centre)
This e-mail address is being protected from spambots. You need JavaScript enabled to view it

For over twenty years, Isabel Creek Store has been providing Haida Gwaii with fresh, organic produce and groceries as well as a wide array of specialty items for food sensitive diets-all of the highest quality and nutritional value.
---
New at Isabel Creek!  Two Rivers Meats!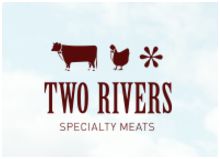 As the awareness grows of how important it is to eat quality food, local sources of healthy proteins are becoming more and more valued.
Good news!  A new source of very high quality, hormone and antibiotic free meat called "Two Rivers Specialty Meats" is also now available at Isabel Creek Store in Queen Charlotte.
Two Rivers owners Margo and Jason Pleym state on their website that they believe that people should know where their food is coming from, and that it was produced ethically and naturally.
Two Rivers Specialty Meats is purveyor of fine meats…in other words, they do all the leg work that ensures that all the products they put their label on meets a very high standard.  They are a BC company based in North Vancouver whose products are produced with partner farms located both in BC and Alberta, all of which commit to raising animals ethically and naturally, while farming the land sustainably.  The Two Rivers products that Isabel Creek carries include organic beef, organic chicken, bison, lamb chops, venison, bratwurst and some very delicious duck and bison charcuteries (salami).
High quality proteins are essential for optimal health and with a high caliber meat like Two Rivers, they cost a little bit more, but it is a matter of "quality over quantity"; a little goes a long way.
---
Detox for Health
One good way to boost your health is with a detox cleanse for your body.  A detox cleanse helps your body purify and revitalize with detoxification of the liver, colon, kidneys, and lymphatic system and more.
At Isabel Creek you will find several different kinds of Detox Cleansing Kits as well as many books on cleansing, healthy eating, healthy living and fabulous cookbooks too.  Whether it's a new resolution or a part of your continued health, for many a detox is the beginning of a new lifestyle and a time for breaking unwanted habits.
---
Fresh Organic Produce- Arrives Every Friday!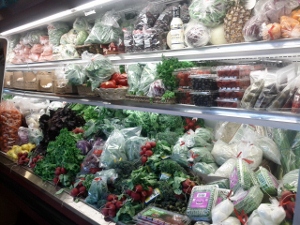 Organic Vegetables and Fruit along with a great selection of vitamins and oils to keep your body working it's best, come see us today!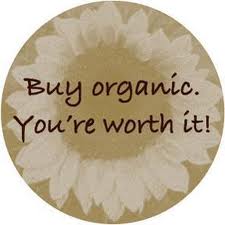 Shop Haida Gwaii!
"Eat Local"  seems to be a common desire for many Islanders, and now with the Farmer's Market back in season, we can enjoy many island grown and island made foods.  Isabel Creek carries some of these Local delicious treats such as Potatoes, Kale, Mushrooms, Rhubarb, Locally caught Fish, Oysters and Prawns,  Ground Beef (Richardson Ranch), and Island Joe Cucumbers and Tomatoes too!  We also carry locally made skin products such as Spruce Pitch Poultice and Calendula Creams.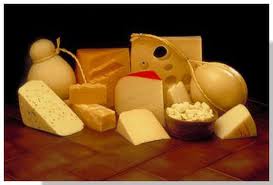 While your here be sure to check out our Cheese fridge which is stocked full of delicious cheeses for everyone's taste.  We have:
Goat cheeses
Specialty imported cheeses
B.C. Gort's Gouda is back! With more new types of Gorts Gouda arriving soon!
---