| | |
| --- | --- |
| Isabel Creek Store | |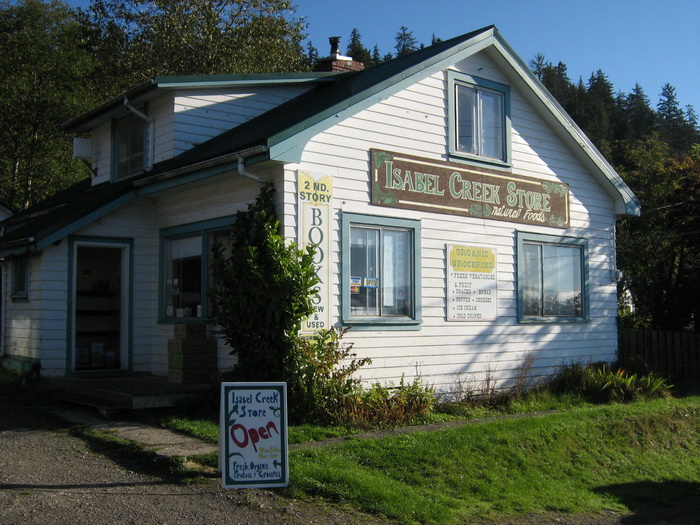 (250) 559-8623 ~ Open Mon to Sat 10-5:30
3219 Wharf Street, Queen Charlotte
(Across from the Visitor's Centre)
This e-mail address is being protected from spambots. You need JavaScript enabled to view it

For over twenty years, Isabel Creek Store has been providing Haida Gwaii with fresh, organic produce and groceries as well as a wide array of specialty items for food sensitive diets-all of the highest quality and nutritional value.

Detox for Health
One good way to boost your health is with a detox cleanse for your body.  A detox cleanse helps your body purify and revitalize with detoxification of the liver, colon, kidneys, and lymphatic system and more.
At Isabel Creek you will find several different kinds of Detox Cleansing Kits as well as many books on cleansing, healthy eating, healthy living and fabulous cookbooks too.  Whether it's a new resolution or a part of your continued health, for many a detox is the beginning of a new lifestyle and a time for breaking unwanted habits.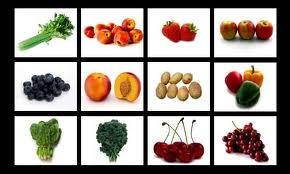 Fresh Organic Vegetables and Fruit along with a great selection of vitamins and oils to keep your body working it's best, come see us today!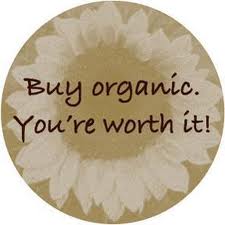 Shop Haida Gwaii!
"Eat Local"  seems to be a common desire for many Islanders, and now with the Farmer's Market back in season, we can enjoy many island grown and island made foods.  Isabel Creek carries some of these Local delicious treats such as Potatoes, Kale, Mushrooms, Rhubarb, Locally caught Fish, Oysters and Prawns,  Ground Beef (Richardson Ranch), and Island Joe Cucumbers and Tomatoes too!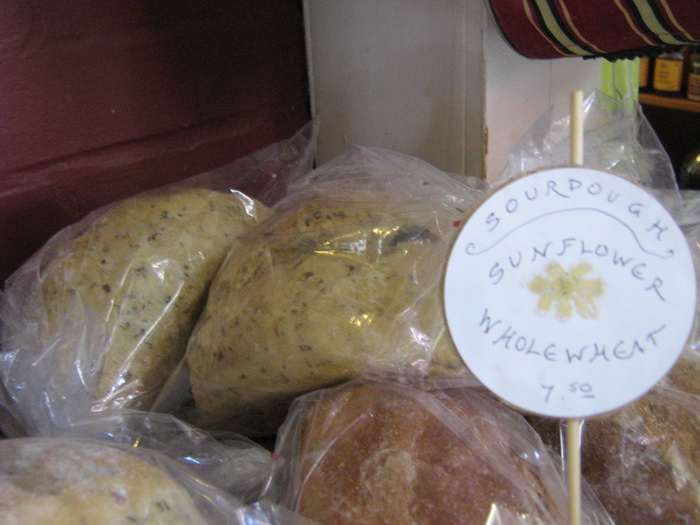 Along with local made baking that arrives warm and fresh every Friday morning (the Lazy Dazy Cakes are highly recommended), there are as well locally made skin products such as Spruce Pitch Poultice and Calendula Creams.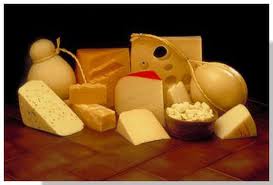 While your here be sure to check out our Cheese fridge which is stocked full of delicious cheeses for everyone's taste.  We have:
Goat cheeses
Specialty imported cheeses
B.C. Gort's Gouda is back! With more new types of Gorts Gouda arriving soon!
Essential Health Tip: Essential Fats
Essential Fats (such as Omega 3, Omega 6, Omega 9) enhance concentration and improve mental processing, they accelerate learning as well as nourish the brain and nervous system, improves energy, increases calmness, alleviates stress, reduces hyperactivity and improves the health of your skin, hair and nails.
Our bodies cannot make Omega 3 and Omega 6 alone yet is crucial to good health.  The best primary sources of Omega fats include Flax and Algae oils, secondary sources are fatty fish such as Herring, Sardines, Salmon, Mackerel, Trout and Tuna.
Sometimes we may not get enough Essential Fats from our diet alone, Isabel creek carries a wide variety of essential fats in capsule and bottles of Flax and Omega oils.
Check out our Isabel Creek Store Virtual Tour below!
(Click once on the first picture and then hover your cursor over the top, right quadrant of the picture to go to the next photo.)
We look forward to seeing you!

3219 Wharf Street, Queen Charlotte
250-559-8623 This e-mail address is being protected from spambots. You need JavaScript enabled to view it