| | |
| --- | --- |
| Success By 6 Haida Gwaii | |

*Literacy *Nutrition *Children's Play *Parenting Skills *Development & Cultural Programs
Phone:  250-637-1700
Email: This e-mail address is being protected from spambots. You need JavaScript enabled to view it
About Success By 6 ®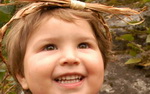 Success By 6® is an early childhood development initiative dedicated to providing all children with a good start in life. It helps to ensure that children ages 0 to 6 develop the emotional, social, cognitive, and physical skills they need as they enter school.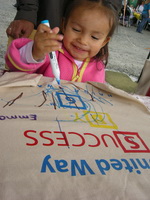 Success By 6® builds and enhances community through engaging citizens in early childhood development, and funding programs that strengthen services for young children and their families. Funded programs include literacy, nutrition, children's play, parenting and family skills development.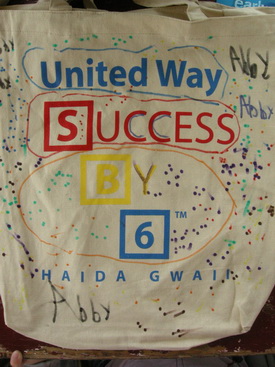 Prevention-focused, research-informed and community-based, Success By 6® envisions a community where all children are valued, respected, nurtured, loved and given the opportunity to develop to their full potential as creative, caring, competent and responsible adults.
Every child on Haida Gwaii experiences healthy development
To jointly advance Early Childhood Development on
Haida Gwaii
To build the capacity of parents and communities throughout Haida Gwaii so that children 0-6 can be:
*  Healthy
*Safe and secure
*Socially engaged and responsible
*Successful learners
*Community-driven *Inclusive and diverse *Collaborative  *Sustainable
Partners

Since April 2003, the Early Childhood Development Provincial Partnership (ECDPP) has successfully facilitated the development of Success By 6® initiatives that reach close to 250 communities across the province, bringing together hundreds of key leaders from all sectors (business, labor, health, education, social services, Aboriginal communities, etc), and raising millions of dollars worth of contributions, including cash and in-kind donations. Funds raised in local communities will stay in the community to support identified early childhood development priorities.
In collaboration with local communities and early childhood development professionals, the ECDPP continues to build "child-friendly" communities and support the healthy growth and development of young children and their families.
Success By 6® Haida Gwaii Projects: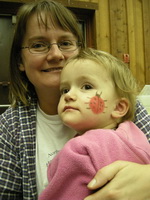 Congratulations to the following organizations who were successful in their applications for 2013/2014:
From Strategic Implementation funds:
The Queen Charlotte Child Centre Playschool was awarded $4072 for to put towards safety and emergency preparedness, event support for Child Centre Day, art supplies and new toys for the centre.
The Haida Gwaii Regional Recreation Commission was granted $8,000 towards their summer day camp program.
From Aboriginal Engagement funds:
Swan Bay Rediscovery and T'aalan Stl'ang were each granted $6,000 towards this year's Family Camps, a new pilot project that will promote early language acquisition and traditional family. T
The Skidegate Early Childhood Development Centre (AKA Skidegate Daycare) was awarded $4,100 towards Haida language and Culture Enhancement in the childcare and headstart centres. This will include purchasing puppets, children's drums, and culturally responsive books and toys for the centre.
Haida Child and Family Services will receive $5,400 to put towards their Old Masset Haida Family parenting program and regalia making for the participating families.
Some other Success By 6® Initiatives: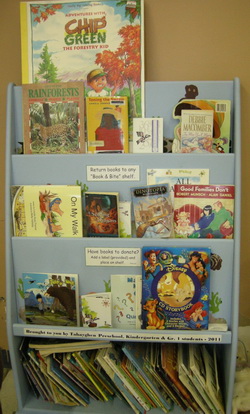 Book & Bite Bookshelf Travelling bookshelf with children's books.  Location changes every 2 months to an eatery near you!  "Read while you wait or borrow 'til a later date."  Books can be borrowed from any shelf and returned to any shelf-no sign out needed, just enjoy!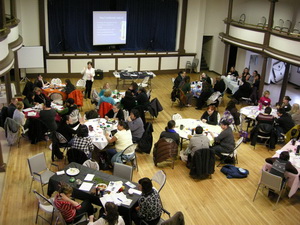 Early Leaning Forum 2012
with Dr. Lynn Miller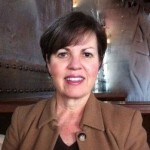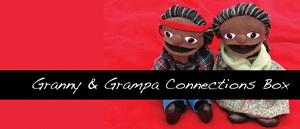 The Granny & Grandpa Connections Box A nationed based resource delivered to Haida Gwaii in 2011
Naturalized Playground at Chief Mathews Elementary School in Old Masset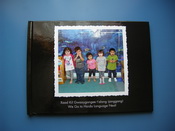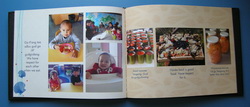 Language Nest Books for families.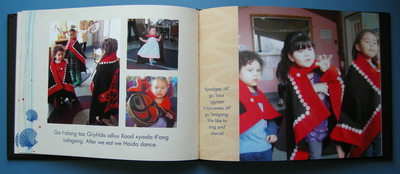 Body Science and Abuse Prevention workshops with Kerri Isham 2012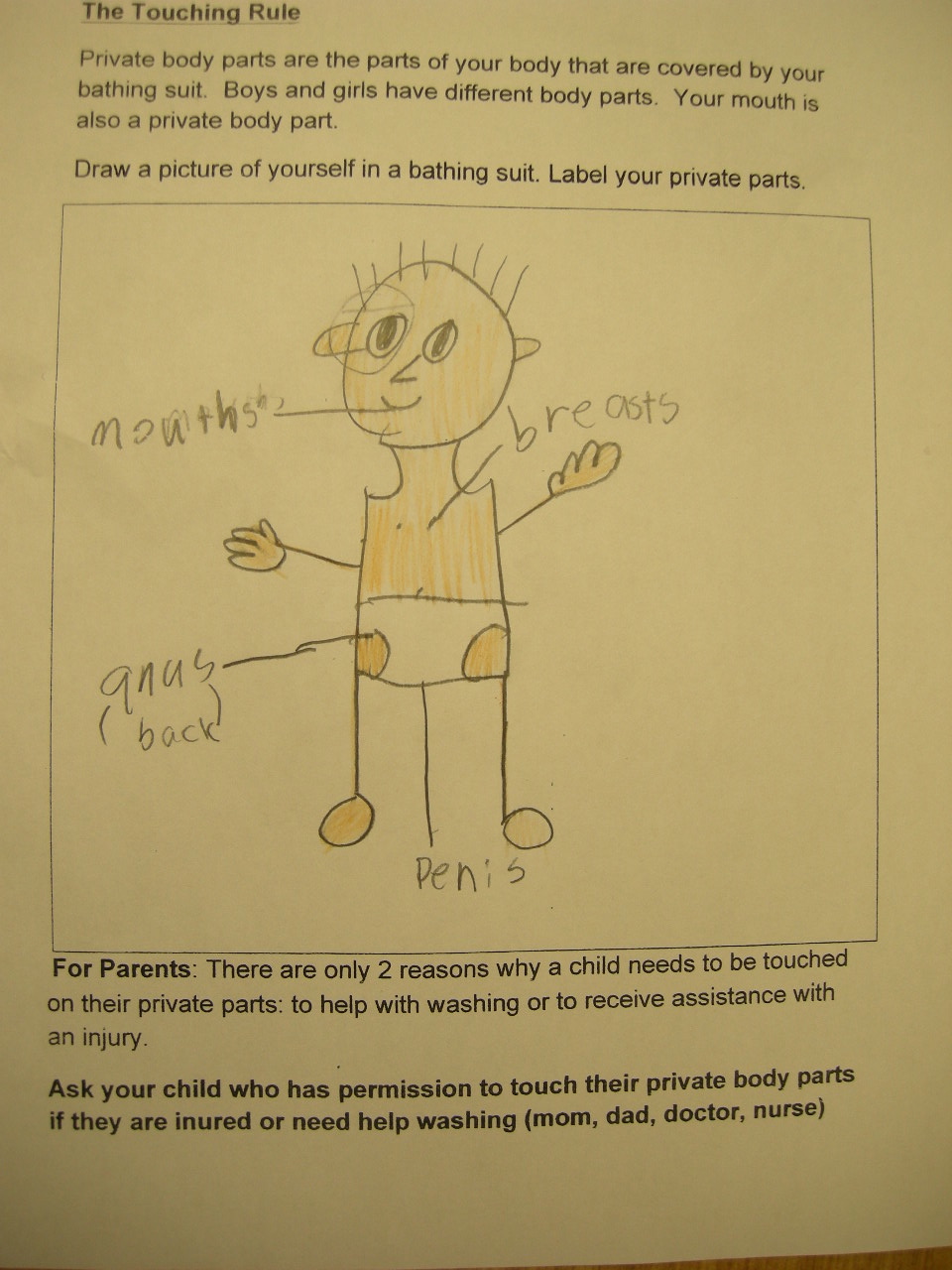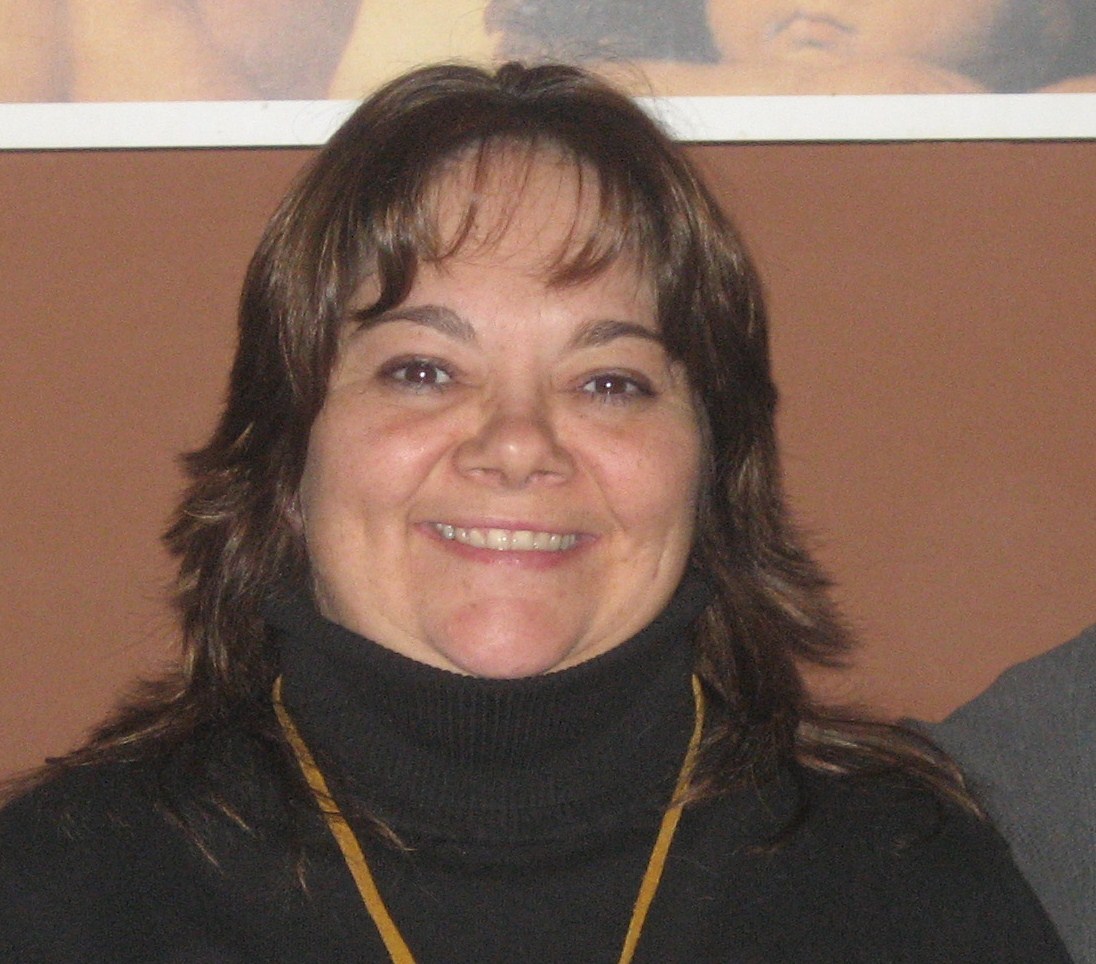 Early Learning Forum 2013 with Monique Gray Smith, Fostering Resiliency and Caring for the Caregiver.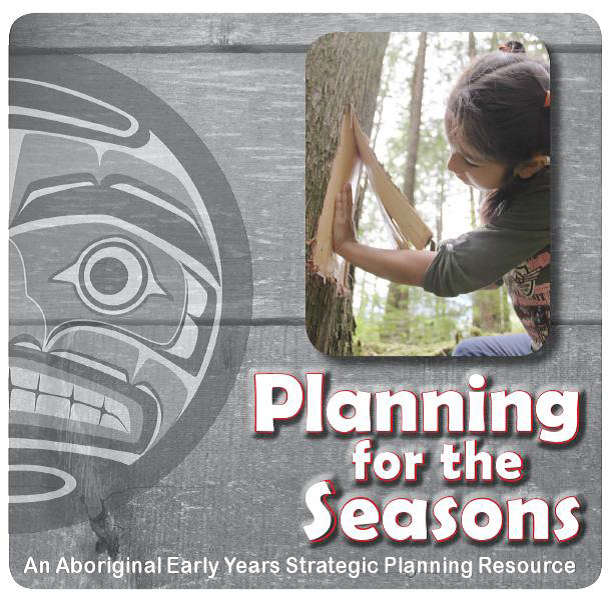 Planning for the Seasons Aboriginal Early Childhood Strategic Planning Training.
Bringing Nature to Life Natural Playgrounds workshops.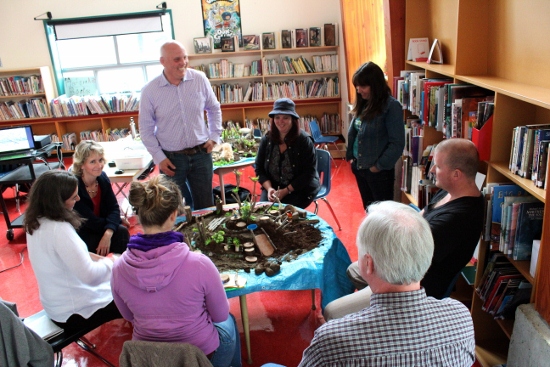 ---

Email: 

This e-mail address is being protected from spambots. You need JavaScript enabled to view it